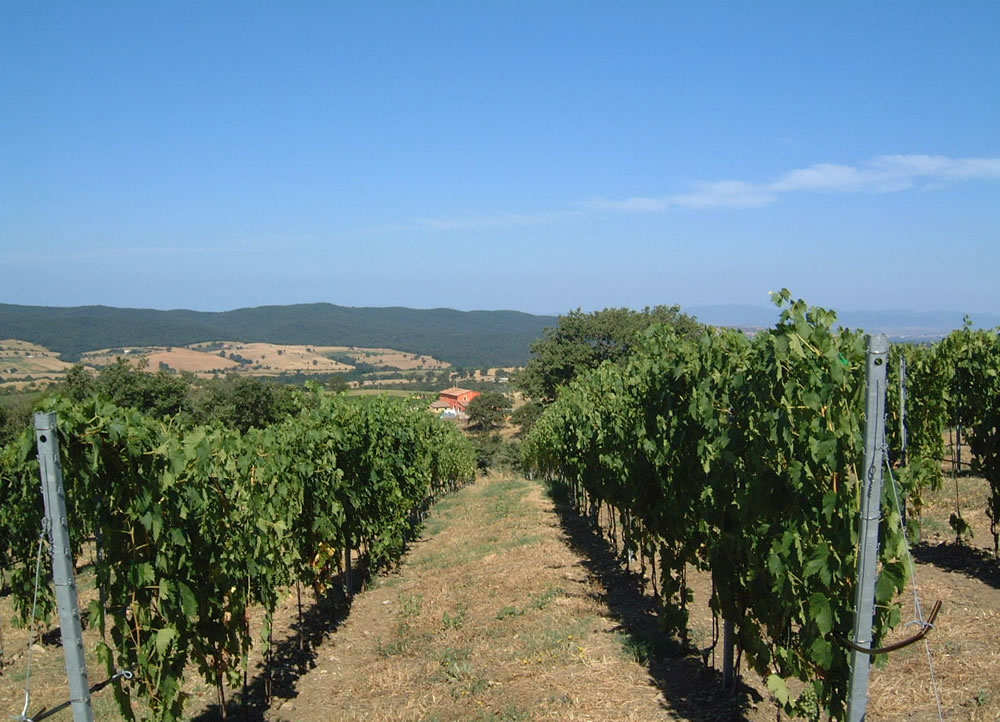 Sustainability under all aspects is very important to us: environment preservation, health protection . With the aim to minimize the use of agrochemicals, Meteo (weather) Stations are installed in all our estates (two at Castello di Poppiano, two at Massi di Mandorlaia and one at Belvedere Campoli). They are constantly connected to the headquarters to allow close monitoring of weather conditions. Treatments are performed using special spraying machinery equipped with liquid recovery to minimize dispersion.
The three estates have been totally reclaimed from asbestos-cement.
Certification
The Company Conte Guicciardini is certified IFS (International Food Standard) and BRC (British Retailer Consortium) as a guarantee of protection for our customers.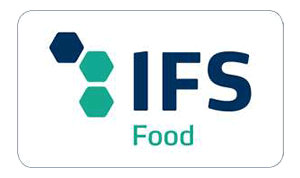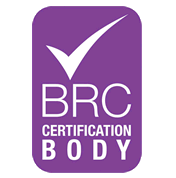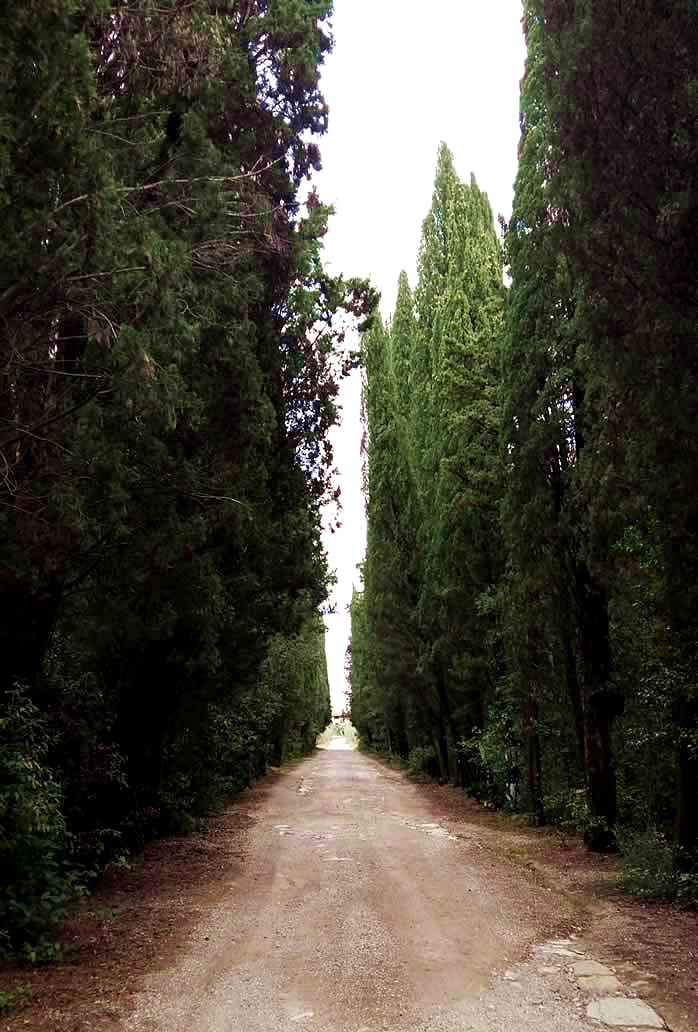 CONTE GUICCIARDINI
di Ferdinando Guicciardini
Via Fezzana 45 /49 – Montespertoli (Florence)
Phone: +39-055-82315 / +39-055-82335 / +055-82373 – Fax: +39-055-82368
C.C.I.A.A. Firenze n. 241672 – Cod. Fisc. GCCFDN37B06D612W
Part. Iva 00643220486 – Cod ISO IT 00633220486
Email: info@conteguicciardini.it – Pec: pec@pec.conteguicciardini.it